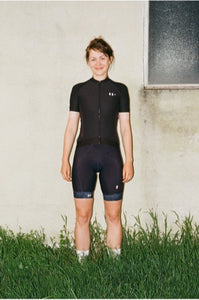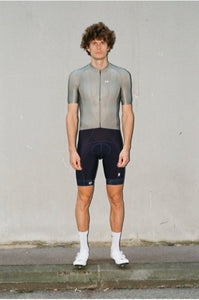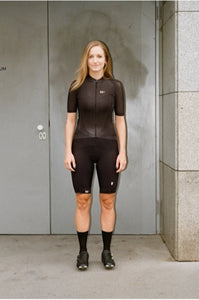 "Should I size up?"
All bodies are unique and it comes down to preference. Our fits are tight by design for a fast feeling: if you enjoy room or need extra zipper length try going bigger.
See Jersey Sizes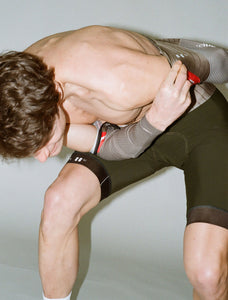 Trying to fit it all in?
Sign up for BBUC News, a digest of our latest articles, announcements, and inspirations from the parallel dimension of art.