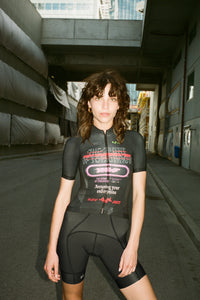 Team WWC: The Sport of Tomorrow Summer Capsule
Hallucinate together and live in the moment. Our mantra for dreamers returns with heat in a capsule to reach another level of awareness and spark the future to come.
Arousing Your Endorphins with Worldwide Connection
Accomplishment is a balance of presence and perseverance, a big picture achieved through every moment. Join Team WWC and share the mantra for a better Tomorrow with a capsule dedicated to the universal chase.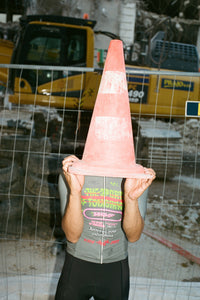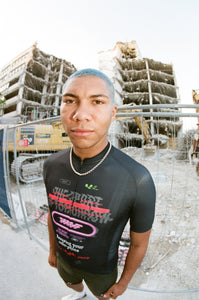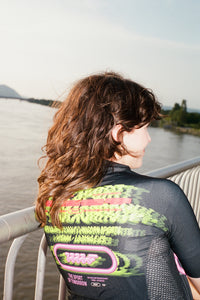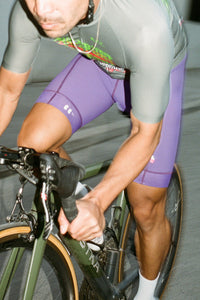 Imagine Tomorrow and Play Today
Nothing is new without something different. Embrace a change of pace and try the game of Tomorrow, a four dimensional rubric of fun, flow, fantasy, and future for those who dare to dream.