Racing Dream Twenty Twenty
Much is said about the dreamer. At times their head may float to the clouds, life on pause while they dance away to places unknown, but it's these unicorns who bring  optimism, joy, and laughter in hard times. Alive with an unknown well of resilience they find motivation in the bright side of life where everything is possible.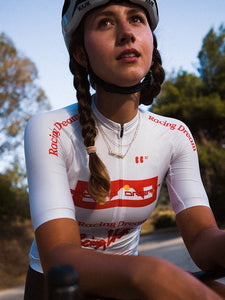 In a generation lost to virtue signaling and living our best lives, this optimism is the antidote for incessant calls to comparison. The sport of cycling revolves around differentiation, and these days is neatly defined with telemetry data to measure what you're made of, meanwhile social visibility and gamified leader boards reduce the spectrum of abilities to a few winners and the rest losers. It's easy to lose sight of who we really are.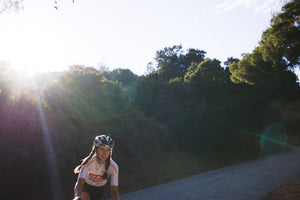 We can all dare to dream and navigate the constellations of success by our own measure. No comparison with others changes that we are more alike than different: from grocery getting to an overnight Everest; from adaptive training to social riding; from adult escapism to childhood happiness. Racing Dream is dedicated to those who dare to try and for the assurance of getting to know one's self.
"Overcoming obstacles in the pursuit of dreams is all the opportunity we need."
Subscribe to BBUC News
A digest of our articles, announcements, and inspirations from the parallel dimension of art.
Breakpoint:
Small
Medium Small
Medium Large
Large
Widescreen
1
2
3
4
5
6
7
8
9
10
11
12
13
14
15
Choosing a selection results in a full page refresh.
Press the space key then arrow keys to make a selection.