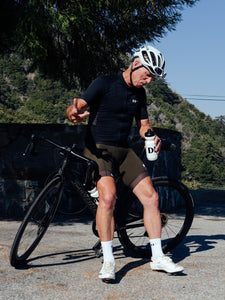 Upon the eve of some 40 years turning the crank forward it seems fitting to take a pause to reflect upon the inherent never ending maturation and reward that comes from such a metaphorically divine practice.
By default, everyone's palmarès highlight a myriad of touchstones filled with joy and disappointment, relationships, shared travels and experiences that build and reverberate for a life wealth that can not be purchased without pedaling time and effort. In purely numerical terms the accomplishments may sparkle to many or shine lone to oneself, but it is the gift of that successful result or experience that foster valued tools for a priceless life that drift between the digital zero and one.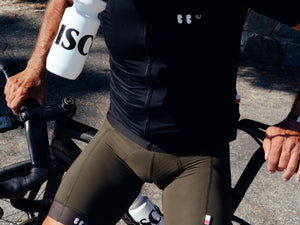 Endless influential vortices make for collisions that bring people to the bicycle. Our multi-faceted differences mirror the varied styles and expression any of us choose to radiate something about ourselves. Yet the one commonality that we all share, is that through an applied pedal stroke combined with a wheel there is a transported experience that we feel uniquely independent and freed by. It bonds us to other like minded dancers. Those who know, know.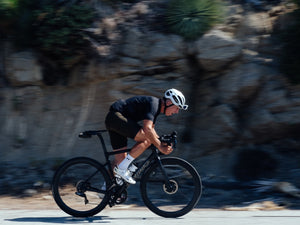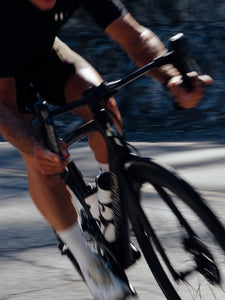 So what is it for you? Where do you take flight and feel most free? Do you paint in abstraction or execute with photo realism, or, are you unconditionally adept at communicating regardless of your chosen tools? There is no right or wrong of course, it is the doing that counts.
In a coming series, I'd like to invite you to share some of the beauty and I in turn will share much more that comes from the road, gravel or where ever it is that you find yourself expressing. Keep dancing Unicorns.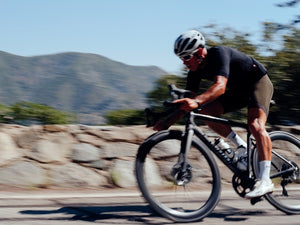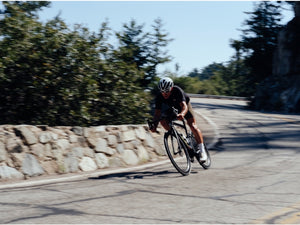 "There is no right or wrong of course, it is the doing that counts."