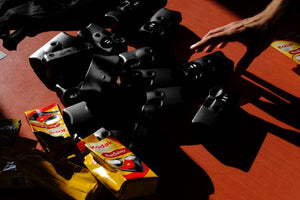 BBUC Fun Flash Camera Club logo
Have you ever designed a route for someone special?
It may not be time to travel yet, but we are still dreaming of open roads to explore. Describe where you'd take us to enter the Fun Flash Camera Club!
Our favorite entries will win an Adventure Pack to capture the route and share the journey with Unicorns from around the world :)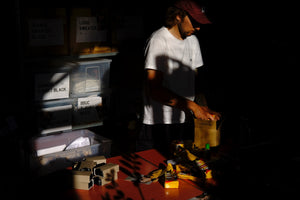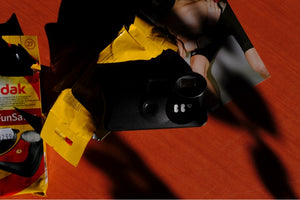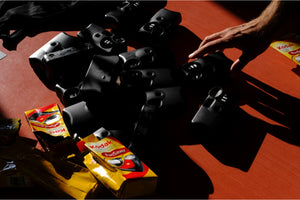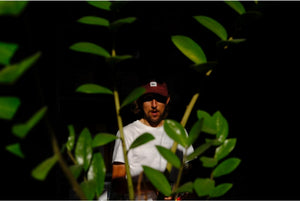 A Few Details for Happiness
This is an experiment! Who knows what will happen, but it will be fun to go out with a mission of happiness.
While we are a brand this is not about gear! Share the roads, scenery, and maybe a snack.
Of course if you happen to wear BBUC, we would love a frame or two. But no pressure.
Other friends are welcome to join our "ride" together! Maybe they take one of you?
Analog photography is a great way to capture the moment forever without getting lost in the details. But there are only 27 frames so make them count!
Try to make each one unique: from both sides; while riding and stopping; of open landscape or winding roads.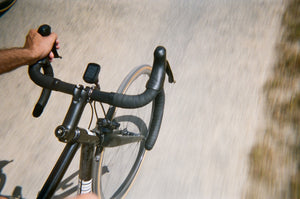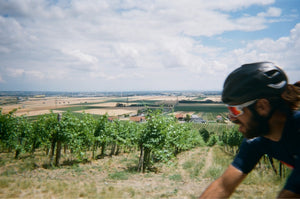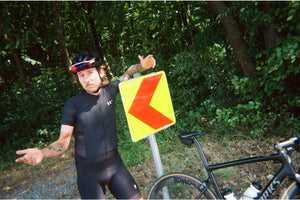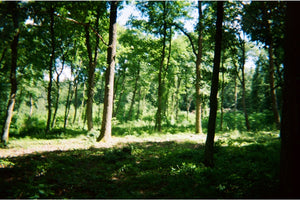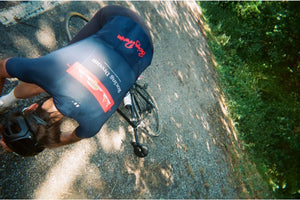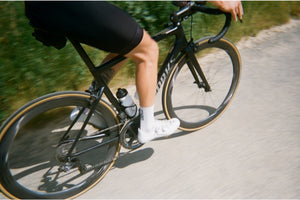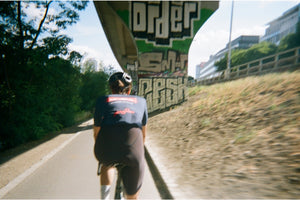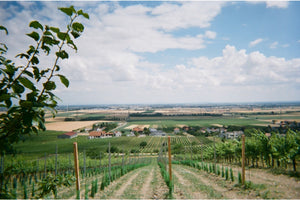 And When You're Done
Just ship it back to us! We'll have the roll developed, scanned for jpegs, then send you the results.
What are we going to do with the pics? Not sure yet, but imagine, even a few frames from unicorns around the world promoting the diverse beauty of our planet? Wow!
#worldwideconnection