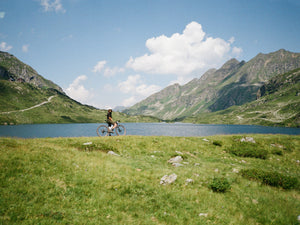 The Toucan, the Parrot, and the Unicorn
Vienna to Salzburg, and Back to Krems
A toucan once had enough of his home and left. He flew a long way until he found a place where nothing reminded him of his usual surroundings. He was very excited and thought that he belongs here.
After years he felt deep inside that something was missing. He spent a long time searching and eventually met a parrot who asked him "what do you feel?"
The toucan answered "I feel restless and tired."
"Then try to go back in your life and find a place where you didn't have this feeling," said the parrot.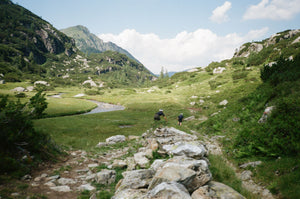 An Annual Getaway for Wide Tire Boys
This time a week at the foot of the Dachstein to shred super scenic paths and forget about the Viennese heat wave. With great accompaniment from @philsnu, @cbraque_official, and Mike Walutsek.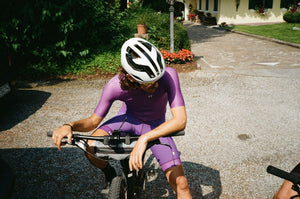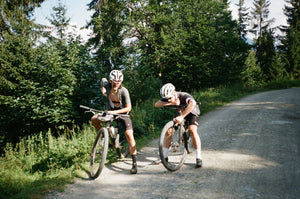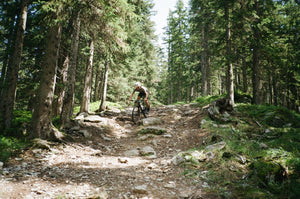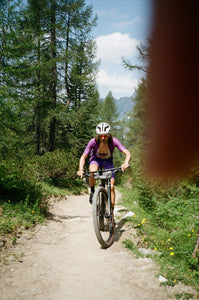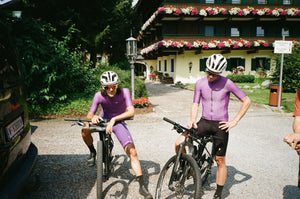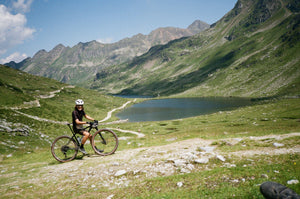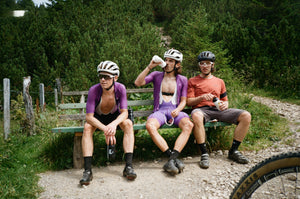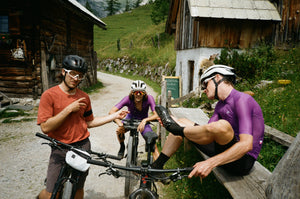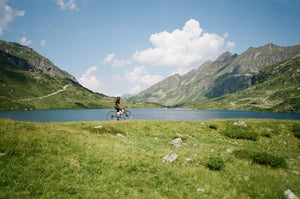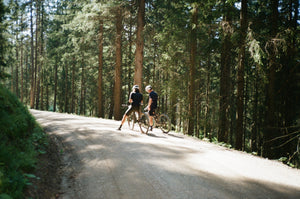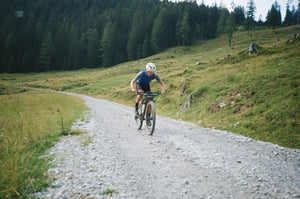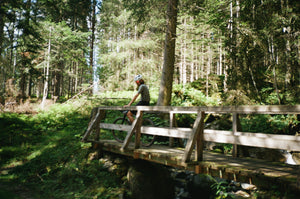 Words and photos by
Stephan Wiesinger
Creative and Logistic Unicorn at BBUC. Check out his lovingly refurbished vintage furniture for sale on Instagram and his latest art exhibitions in real life.