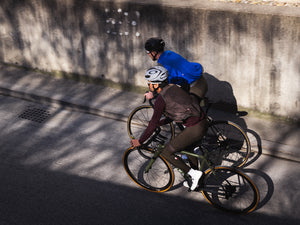 Ride Everyday: Spring Minimalist Happiness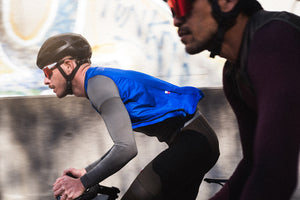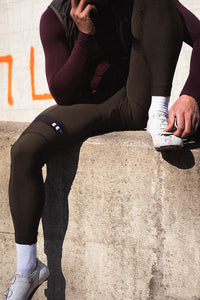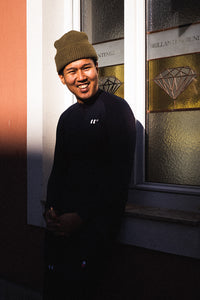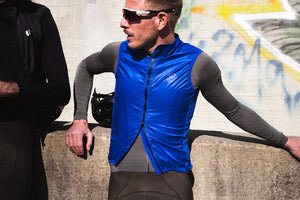 Winter in Vienna can be unmotivating. When the temperature hovers around zero it feels as if getting dressed takes longer than the ride itself. Some prefer to skip that for trainer time indoors or work on strength, others take a different approach with short runs to inspire the endorphin rush. Whatever your preference it's all good! One of the simplest goals is just maintaining the mind-body connection.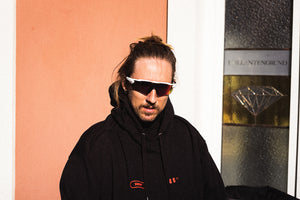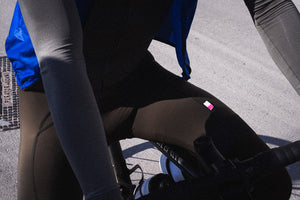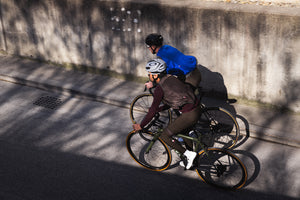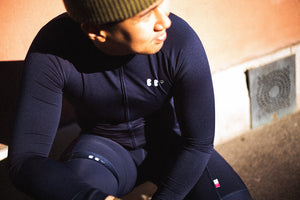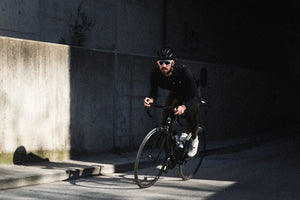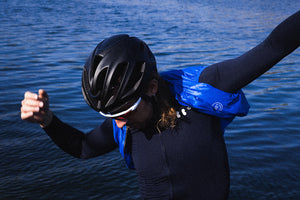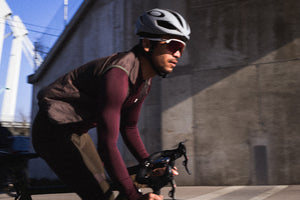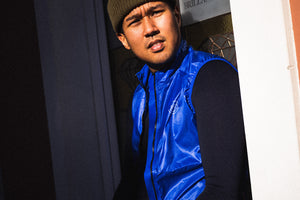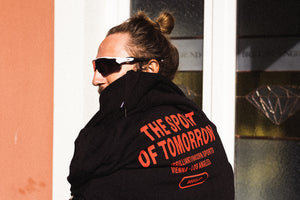 There is a special moment in every season when a small change sticks out from the familiar. After the clouds, cold, and wind of winter you might be stopped at a light and notice the energetic song of bird chirping above your shoulder. Could it be? The first sign of life blooming from the gloom, an announcement that it's time: spring has sprung!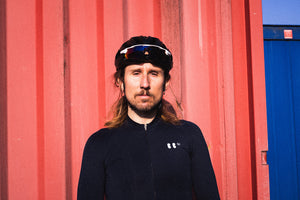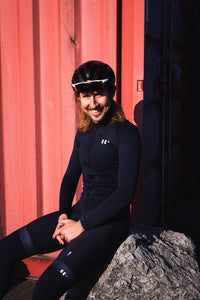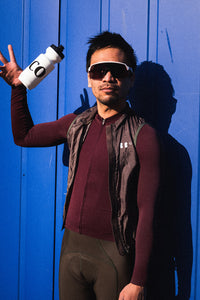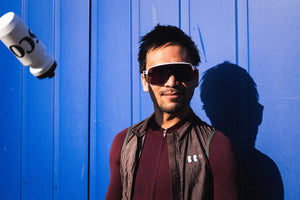 It's not always fast, though sometimes it can be a slow rush. But no pressure! Your patience will be rewarded when the layers are peeled off. As the pace builds so too can a new mindset. Life is about the journey as much as the destination and we rate the philosophy as a daily mantra.
When you head to destinations imagined yet unkown, pack appropriately to tune in without distraction while the scenery changes. Remember it's not all competition, especially with those beside you. Embrace the spirit of discovery: your abilities, the world, and each other.
Don't be a billboard! Just ride Everyday and enjoy springtime minimalist happiness.