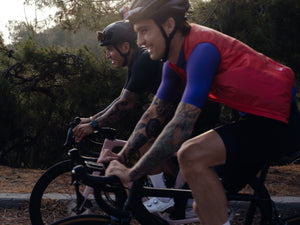 Ride Everyday: LA Sucks for Cycling
In the early days of cycling internet, before the social media apps designed to monetize your attention, we passed around the joke that Los Angeles sucks for cycling. What makes it so good is the paradox of incredible climbs in a place designed for motor vehicles. Whatever part of town you're in, there's an iconic view to discover with a good pair of legs.
For those who don't realize, LA is a super-village sprawling from the coast of California over 70km towards the desert. Unlike Europe it's density is uninterrupted. From stop light to stop light our lives are timed to the automotive dreams of yesterday despite being the 23rd largest city in the world by population. One could say it's a city for cars before people.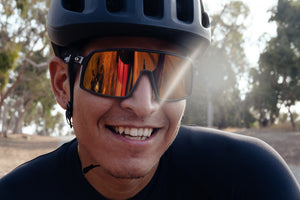 That doesn't stop us from claiming the roads for our own. Whether you're running, riding, or rambling; whether you're on the West Side by the Santa Monicas or East Side by the San Gabriels; we stick it to the infrastructure with a healthy rebellion of people-powered movement.
Does it really suck? No, the terrain and light are so beautiful an industry flourished exporting cinematic make believe around the world. From every corner of the concrete jungle there is hidden nature to find with stellar views and sunset hues.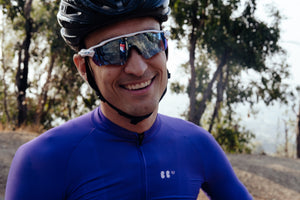 It can take some ambition to get amongst, and for that it's about the people you do it with. There's a Tuesday sunset beer on the black top, a Wednesday ride in memoriam over to Joni's corner, and Friday-Saturday-Sunday options abound.
Our fav? Something easy and early, chatting with your mates with some pressure on the pedals to feel alive before the hustle of autos taking over for the day shift.
Seventeen Hundred Hectares in the City Center
An inward gallery of riding in LA: not the views you know, but the friends who you pony up Mount Hollywood with. (Ironically, the Hollywood Sign is next door on Mt Lee…)