`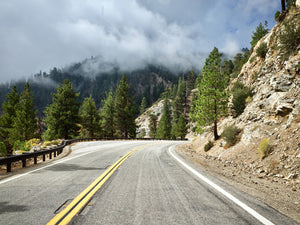 Gravel California: Ever So Slightly
You never really know what to expect when you head out for a ride. This simple, yet fundamental realization applies every day as much as plans weeks away.
Ultimately, it feels like jumping into the deep end. Our lives are dictated by routines. We follow paths more or less laid out by someone else while thinking ourselves in charge.
Is it a desire for the unfamiliar, the unknown, that whets your appetite and stokes up a fire within?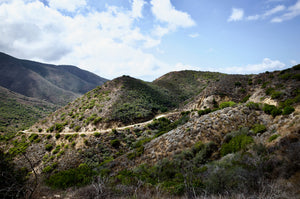 I leave the ever-so-busy road behind and my tension disappears. The gradient ramps up, as do my spirits, I feel relief as the scenery flies past.
Mountain ridges never seen before, at times engulfed in flames, lie dormant as I solemnly ride by. Black and charred stand the remains of what could have been cedar pines, their demise not yet final. The morning air is clear and crisp, sending shivers down my spine.
How many days have I been riding? I cannot say.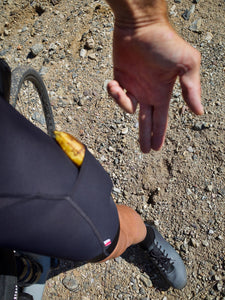 The shadow, my companion and proof of existence in this vast Nothingness, a constant reminder this is real after all — or is it? As routine takes over, acceptance sets in and I am nothing but a passenger. A speck of dust in a desert.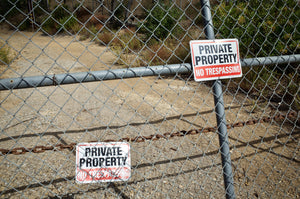 I finally reach a state of equanimity made clear by the summit: once fear of the unknown is lost you are truly liberated. Such is the life we all should strive for.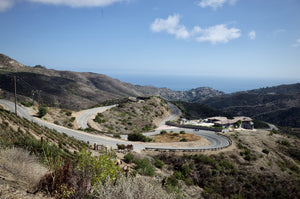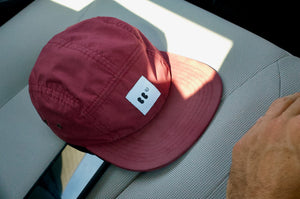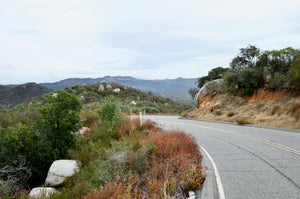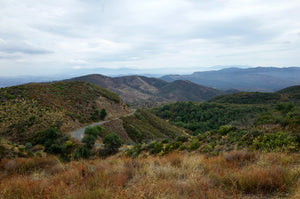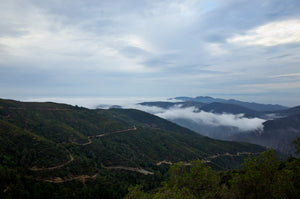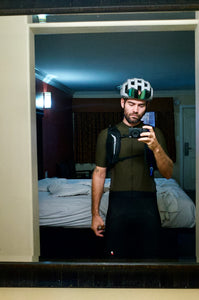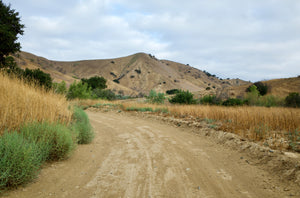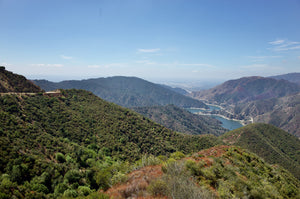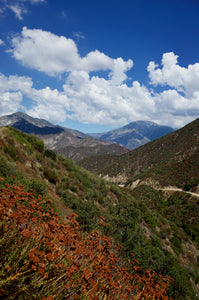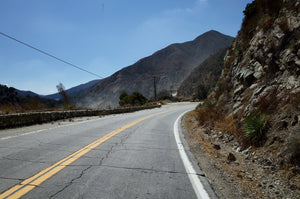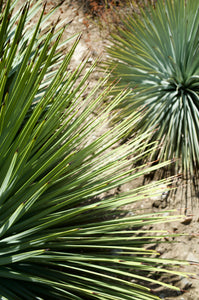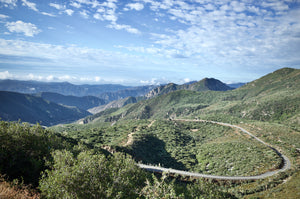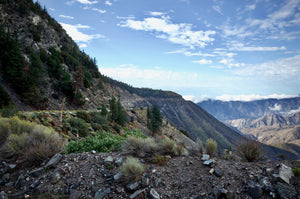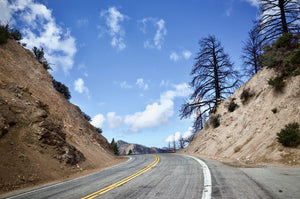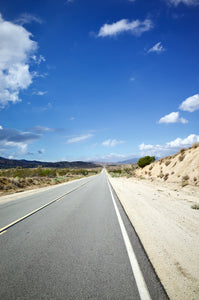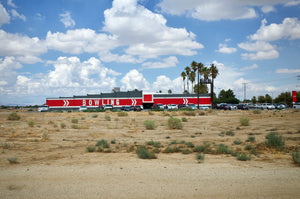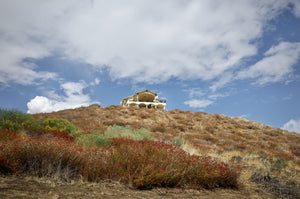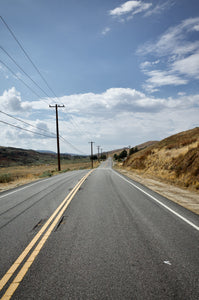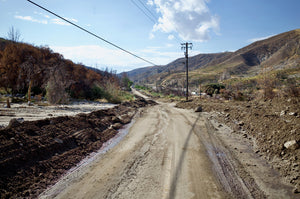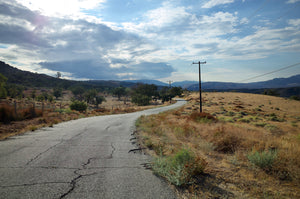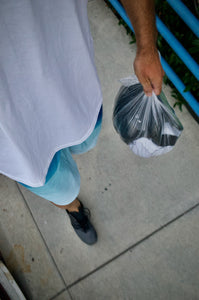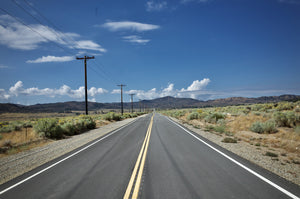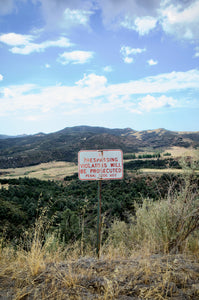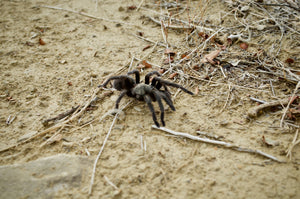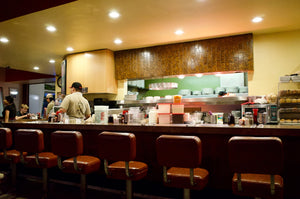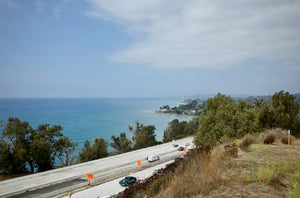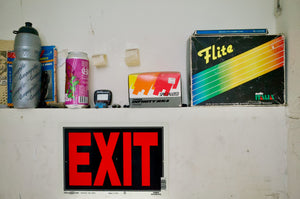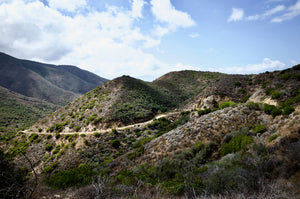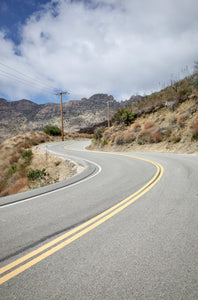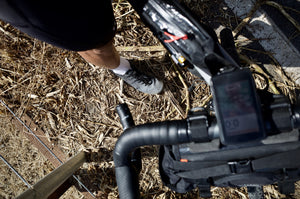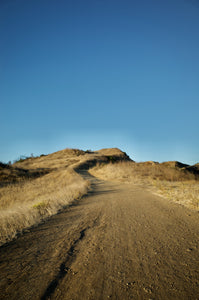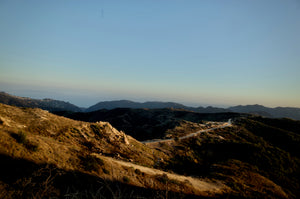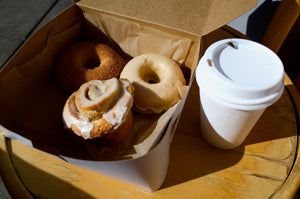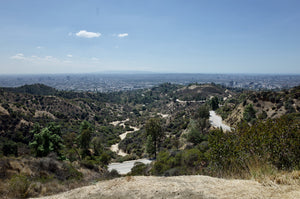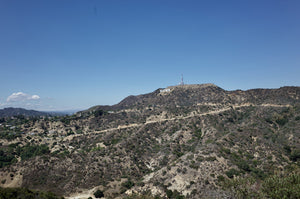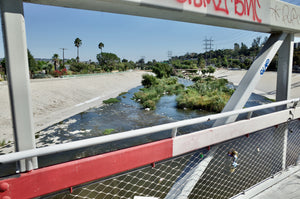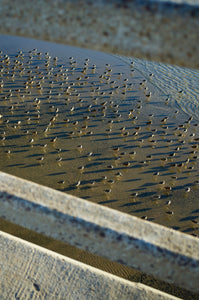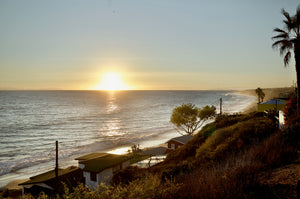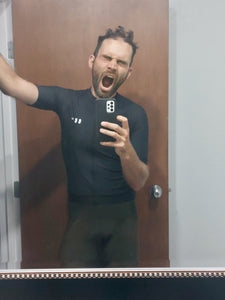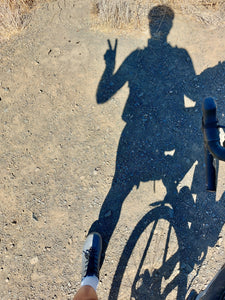 Breakpoint:
Small
Medium Small
Medium Large
Large
Widescreen
1
2
3
4
5
6
7
8
9
10
11
12
13
14
15
Choosing a selection results in a full page refresh.
Press the space key then arrow keys to make a selection.