Graphic Unicorns IRL: As Seen by Fritz Enzo
Transmissions intercepted from the forests of Endor to the seas of Rotterdam, Enjoy a gallery of holographic sculpture in the latest from our artist series.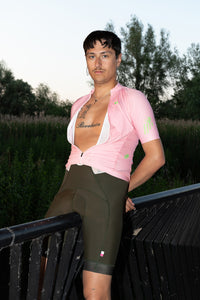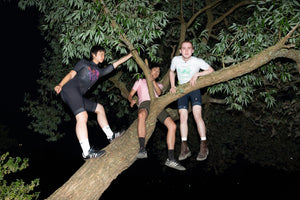 Color Power Pixel Magic
Once upon a time in a distant world life grew bleak. Enchantments once brought to life with magic went dormant and only humans were left walking the lands.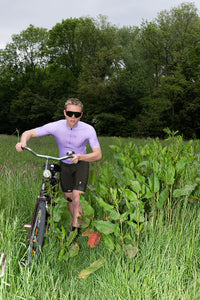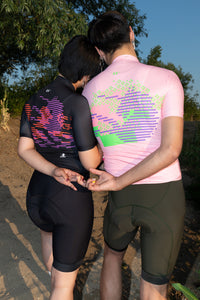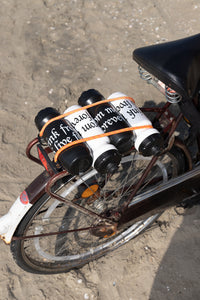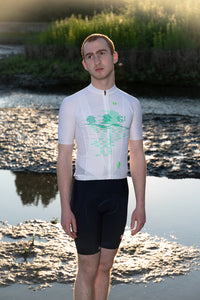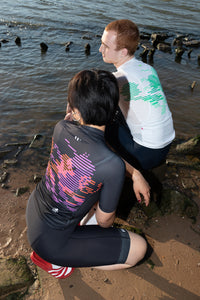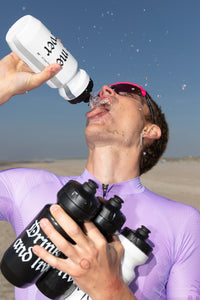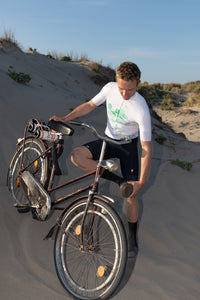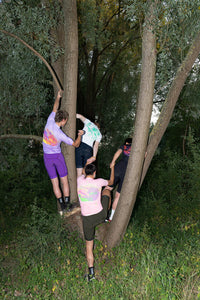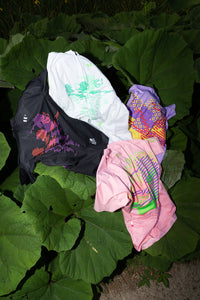 Amalthea's Guiding Light
Deep in the forest there lived a protector, a wise creature of legend with the power to change. Alone and away few passed by and when one did she would bestow a dream upon them.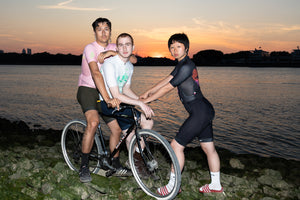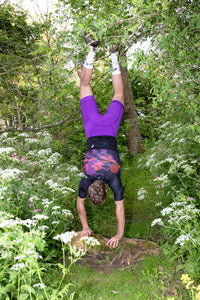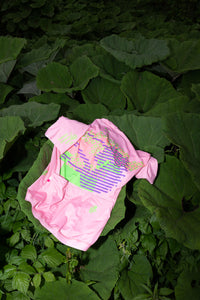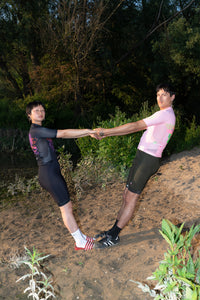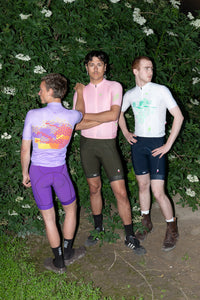 Calling All Unicorns
Compelled they would search until the horizon gave way to the sea. Waves crashing like thunder on the shore, air glimmering like diamonds. It was there in the mist their eyes met.