Clear blue sky, the shining sun, and 7 bar in the tires. Join team unicorn Stephan through apprehension and excitement to the summit of a lifetime.
It was one of those days days where you wake up a minute before the alarm goes off, even at 5:45 a.m. The Stilfser is a legendary climb that inspires feelings of excitement and fear at the same time, 25km of beauty and pain.
More than an epic ride, it's the whole trip with your close ones. Days spent together in the house playing hide and seek, going on hikes with pit stops in mountain huts. Simply geting away from stress to be less adult and more like a kid again.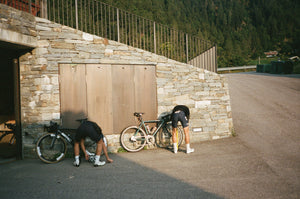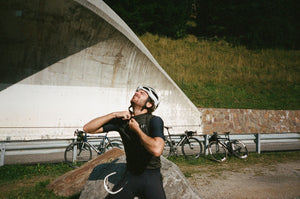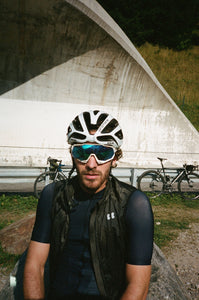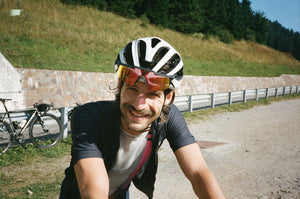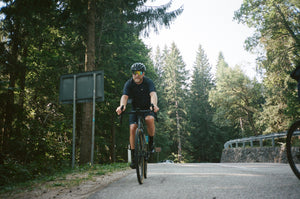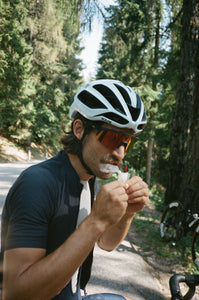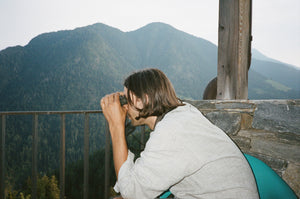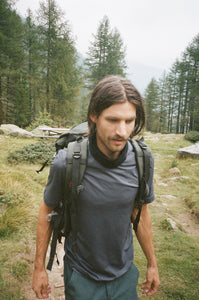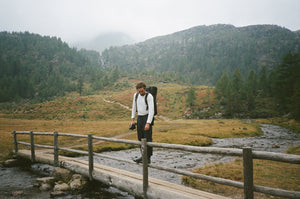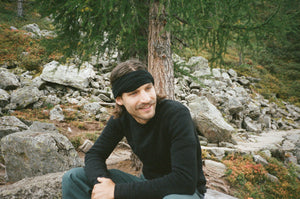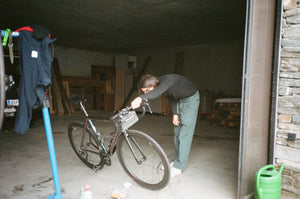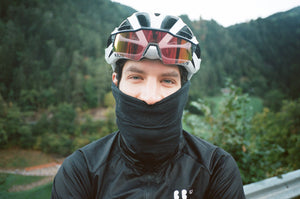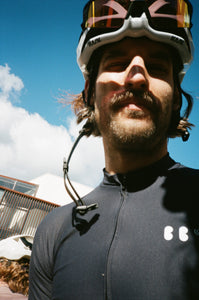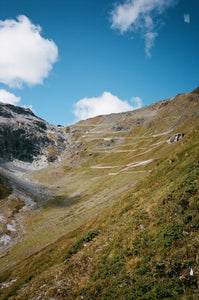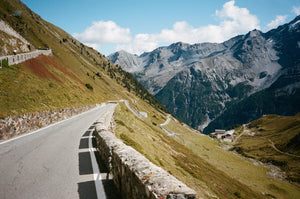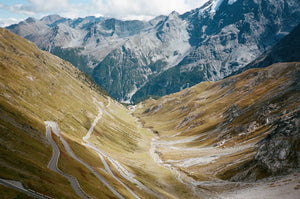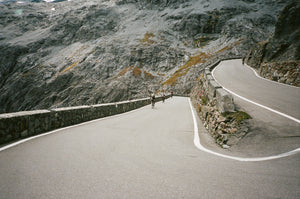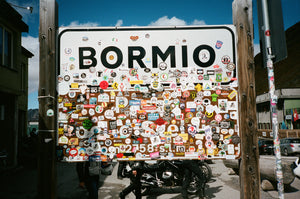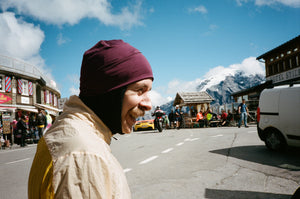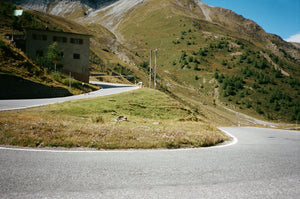 Words and photos by
Stephan Wiesinger
Creative and Logistic Unicorn at BBUC. Check out his lovingly refurbished vintage furniture for sale on Instagram and his latest art exhibitions in real life.