`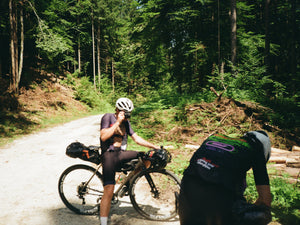 Fantastic Four: Gravel Back From Villach to Wien
When you're on a holiday, You can't find the words to say, All the things that come to you, And I wanna feel it too, On an island in the sun, We'll be playing and having fun, And it makes me feel so fine, I can't control my brain
When you're on a golden sea, You don't need no memory, Just a place to call your own, As we drift into the zone, We'll run away together, We'll spend some time forever, We'll never feel bad anymore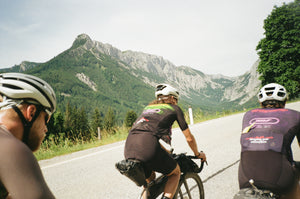 Approximately Three Hundered Kilometers of Mixed Terrain with Maxed Company
Leave the city to take a long ride home. Grab the bikes and bags for supplies: a few kits, casuals, snacks. Escape by train to Villach at the Italian border for three days to Wien.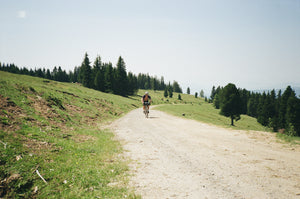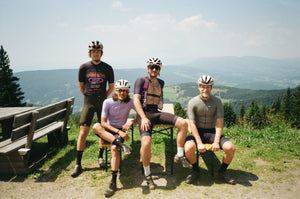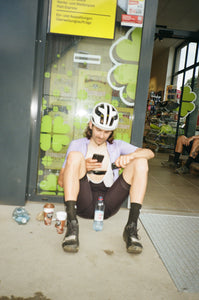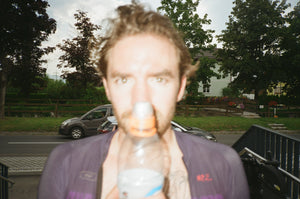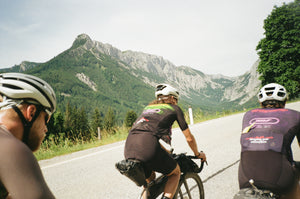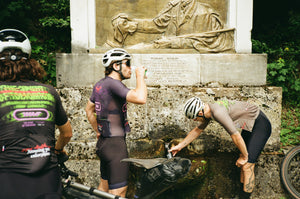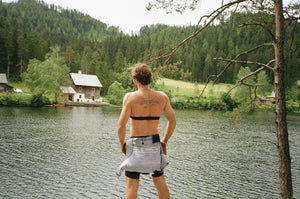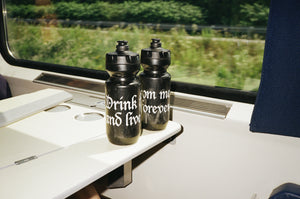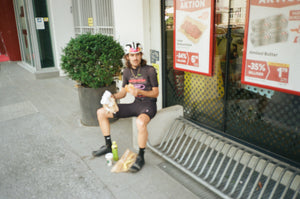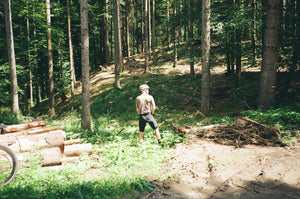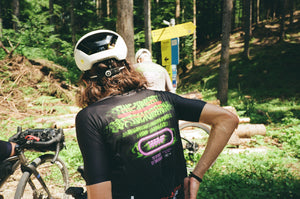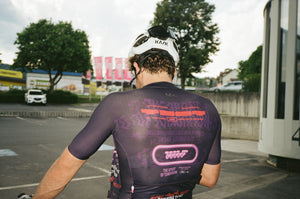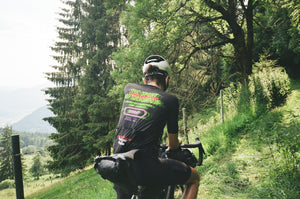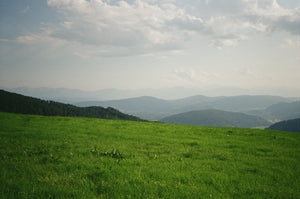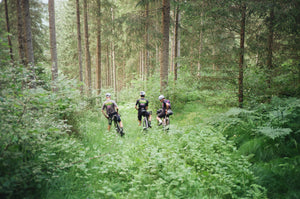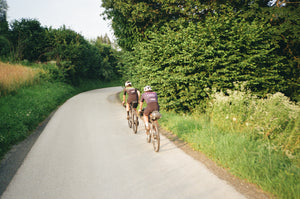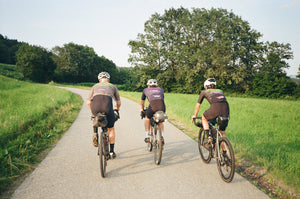 Words and photos by
Stephan Wiesinger
Creative and Logistic Unicorn at BBUC. Check out his lovingly refurbished vintage furniture for sale on Instagram and his latest art exhibitions in real life.
Breakpoint:
Small
Medium Small
Medium Large
Large
Widescreen
1
2
3
4
5
6
7
8
9
10
11
12
13
14
15
Choosing a selection results in a full page refresh.
Press the space key then arrow keys to make a selection.