---
Ask A Unicorn: What's Your Vision For Tomorrow? ✨
---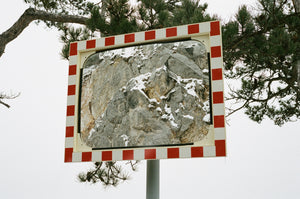 ---
Will I be free tomorrow?
What does it mean to be free?
Being free is the luxury of good tomorrows.
I might be free to decide where I would like to explore, finding my own paths through nature, but I'm not free to decide how they will look. Could there be ❄️ ⛈ 🌪, or even unexpected 🔥?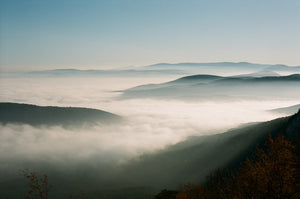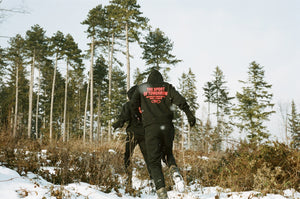 What will the paths through ⛰ look like, tomorrow?
There are many paths to take and it won't stay the same forever, it depends on how we continue to treat our universe. Nature decides what remains 🌴.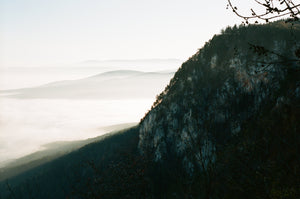 When I walk with my two year old boy on my back up a 🏔 through snow, I wonder how his 🚴🏾‍♂️ of tomorrow could look? Will he be able to explore this same snowy path when he's grown, just as we do now?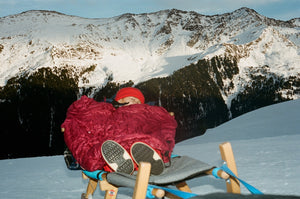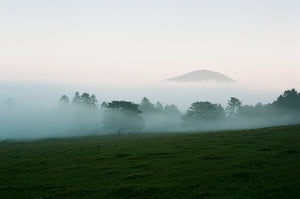 ---
---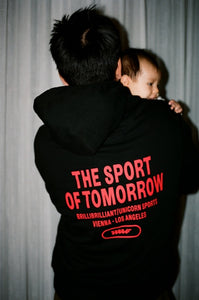 My approach tomorrow can be different than yesterday, it will depend on how it went and where I'm heading now…
There are competitive and a contemplative 🧘🏾 methods.
Will I be faster than yesterday, tomorrow?
Will I be more with myself, tomorrow?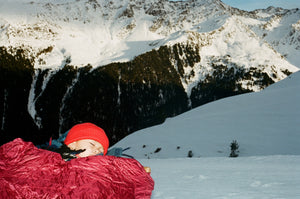 Yesterday I wanted to be faster 🛷. Today, and tomorrow, I want to explore through any conditions to connect with myself, the planet, and our next generations… ✨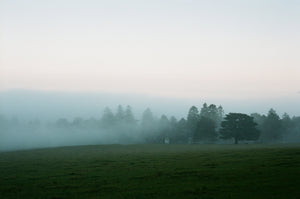 What's your vision for tomorrow?